Inventory Management Acronyms and Terms to Know in 2023
We created a quick and dirty reference to common inventory management terms.
Trying to find answers about business inventory management can be frustrating. Not only is it a complicated subject, but you've also got to deal with obscure terms that you may not understand (yet).
Business.org is here to help. We've compiled a glossary of commonly used inventory management terms you'll need to know for inventory management. That way, you don't have to interrupt your research with googling for definitions.
Inventory management terms and acronyms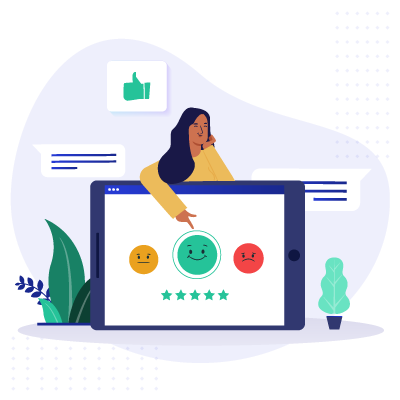 Expert Advice, Straight to Your Inbox
Gain confidence in your business future with our weekly simple solutions newsletter.
Your inventory management options
Data as of 2/24/23. Offers and availability may vary by location and are subject to change.
*With annual billing
º With integrations
Now that you know the jargon, you can confidently research the inventory management solutions available to your business. See our in-depth review of our favorite inventory management solutions to get started.
Disclaimer
At Business.org, our research is meant to offer general product and service recommendations. We don't guarantee that our suggestions will work best for each individual or business, so consider your unique needs when choosing products and services.