How to Choose the Right Supplier for Your Business
With our guide on how to find a supplier, you can easily avoid getting saddled with an unreliable vendor.
Last Updated: several months ago
We updated this page with more up-to-date information, including more specific tips and recommendations for finding and identifying reliable vendors—and weeding out the suppliers that are bad for your business.
Choosing the right supplier for your business is vital. If your supplier isn't reliable or doesn't provide high-quality products, your company will struggle to deliver well-priced goods and services that meet your customers' expectations.
So how do you choose the right supplier? Here are five key steps to ensuring you're finding the best possible suppliers for your products, components, or raw materials.
How to choose the right supplier for your business
Create a list of criteria your supplier will need to meet in order to provide what you need. Here are a few things to consider:
Ideal lead time: How long you want to wait between placing a purchase order and receiving your goods
Maximum and minimum order quantity: Your parameters for how much you can order at a time
Dropshipping capabilities: The ability of your supplier to deliver quality products directly to your consumers
Quality assurance processes: The steps your vendor takes to ensure product quality
Payment terms and conditions: The ways and means by which you pay for your items
Return policy: The conditions that allow you or your consumer to return products
Communication standards: The responsiveness of your supplier and your ability to communicate past language barriers (especially important when working with overseas suppliers)
Setting the criteria in advance will enable you to evaluate potential suppliers on each of the listed items and ensure that you don't overlook any important requirements.
At the same time, you may want to identify which of your criteria are flexible and which are must-haves. Suppliers in every industry operate a little differently, so there's always the chance you won't be able to find a supplier that perfectly checks every box. Just like with dating—knowing which traits are dealbreakers and which are expendable can help you quickly separate the wheat from the chaff.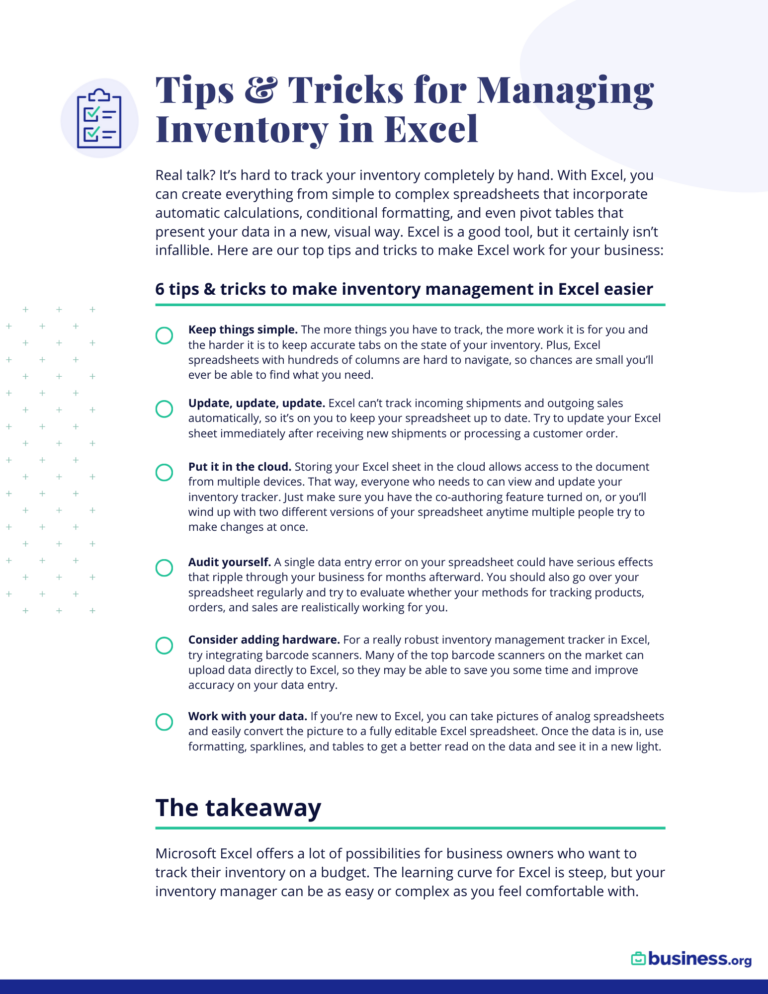 Get your free template
Keep your inventory organized, monitor shipments, and track vendor reliability with our customizable Excel inventory template and our included tips and tricks.
If you know the type of product you want to sell, you may want to hit a supplier directory (like Alibaba) to see which suppliers offer what you need. Use this time to evaluate your potential suppliers based on the following criteria:
Reputation: What are other business owners saying about this supplier? Is it a reputable supplier or will it steal your product ideas and undercut your business?
Business type: Depending on your business model, you may need to choose a wholesale supplier, a dropshipping supplier, or a private label manufacturer. Make sure you know which vendors are which.
Security: Good suppliers offer insurance and fraud protection. Avoid working with vendors that don't protect your business.
When finding suppliers, it's very important to check reviews from other businesses. This may give you a clearer idea of how a supplier will meet your expectations more than anything else.
Once you have a shortlist of legitimate wholesalers, dropshipping providers, or vendors you're interested in working with, you can put out a call for bids. You may have to fill out a Request for Proposal (RFP) form or a Request for Quotation (RFQ) form, in which case, you should be sure to include all the details for the products or services, quantities, delivery dates, and quality standards you need.
During this process, you can also communicate with vendors about its processes and policies. We highly recommend asking about potential suppliers' raw materials planning and sourcing. Try to suss out if the vendor uses any risky reordering practices or gets its materials from unreliable suppliers. This helps ensure you're working with a vendor that has a reliable supply chain that won't break down and cause product shortages on your end.
Best Inventory Management Software
4. Evaluate bid submissions
Once you receive your bids, evaluate your options. Compare each supplier to see which ones best meet your budget needs and quality standards. You should also pay strict attention to pricing, as you don't want to choose a supplier that charges too much for its goods and cuts into your profit margin.
At this stage, you should also do another check to ensure the validity of your supplier's bid. If you're working with a dropship supplier or a wholesaler, you can ensure its legitimacy by requesting a product sample and ISO compliance documentation. Legally, you're still complicit in fraud if you wind up selling products that belong to another company—even if it was your supplier that stole someone else's products.
Once you choose a bid, communicate with your supplier to negotiate contract terms. Make sure your contract guarantees you favorable pricing that protects your profit margin. If you're nervous about whether the contract is on the up-and-up, you can always consult a lawyer to help you parse through the legalese.
You can also sign a short-term contract as a form of trial run. That way, if things don't work out with your supplier, you can cut ties before it does too much damage to your business.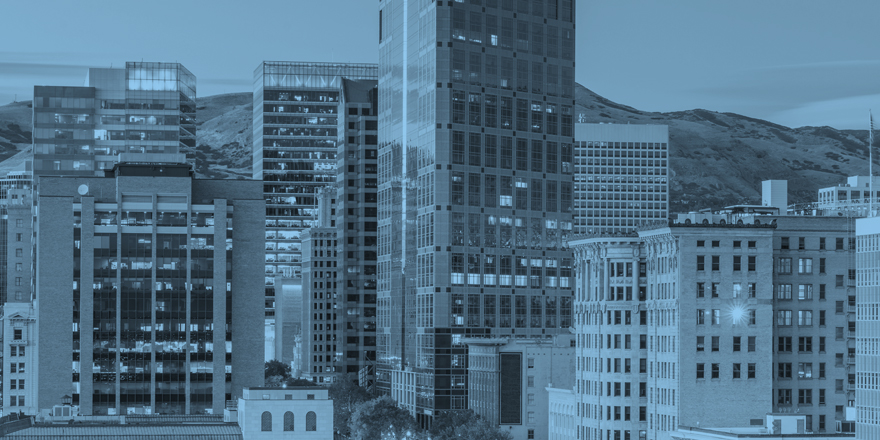 Ordoro offers everything you need to sell your products online or in person.
Get total control over your inventory
Align your business strategy with your stock management
Maintain vendor and customer relationships
5. Monitor supplier performance
Nobody wants to work with an unreliable supplier. Keep tabs on your vendor to ensure they meet their commitments. If you notice they regularly ship orders late, send incomplete orders, or provide low-quality goods, you can use this data to work with your supplier to improve processes in a mutually beneficial way. If that fails, you may have grounds to terminate your contract and cut ties with that supplier. This frees you up to start from scratch with a new (hopefully better) supplier.
You should also monitor cost efficiency over time. Just because the deal you negotiated a year ago was a good one doesn't mean it's a good deal now. Be candid with your supplier about your needs and they'll often be more willing to work with you to negotiate a deal that satisfies everyone's standards.
Your supplier can make or break your business, so it's important to choose the best possible provider. You can increase your chances of finding a good supplier by clearly defining your needs up front, asking questions, and keeping an open mind while evaluating bids.
It's also important to protect yourself by doing your due diligence to ensure you're working with a legitimate vendor. Then, once you've worked with your supplier for a while, you can evaluate the relationship to make sure it's working for you.
Trying to find a dropshipping supplier? Get additional help with our step-by-step guide to starting a dropshipping business.
Disclaimer
At Business.org, our research is meant to offer general product and service recommendations. We don't guarantee that our suggestions will work best for each individual or business, so consider your unique needs when choosing products and services.