We help small business owners and decision makers find the right tools and services to grow their business. 
We offer practical and actionable advice on topics that impact your business' financial health—borrowing, accounting, inventory management, point of sale software, and business taxes, for starters.
We dig into the details of small business financing with in-depth reviews of banks, online lenders, and other financial products to help you make informed decisions about the type of financing that will best meet your business needs.
We do head-to-head reviews of the common software products businesses use to keep the books, manage inventory, and process payments to help you stay on top of your business' financial health.
We'll also give you our take on the latest news and information about the business trends that will impact your business' bottom line.
Our team of business experts spend hours researching the software and services you use to make sure you have the most comprehensive information possible. For the nitty-gritty details, take a look at our editorial guidelines. 
While we strive to keep our reviews as unbiased as possible, we do receive affiliate compensation through some of our links. This can affect which products and services we review, but it does not influence why we recommend the brands and for whom. For more information on how we make money, check out our advertising disclosure.
Maru Quevedo
Senior Marketing Manager
Tillie Marchant
Content Strategist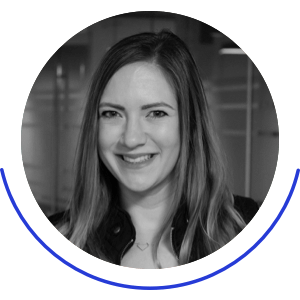 Megan Tempfer
Project Manager
100,000
Businesses reached per year
200
Small-business owners surveyed
265
Brands & services researched