Join the Business.org Team
Empower business leaders—and yourself! Business.org helps small-business owners get the tools and services they need to grow their businesses. We're constantly honing our craft and sharpening our skills so we can help business owners make their dreams into reality.
You'll love working with us
Health and wellness programs
We believe in wellness in all areas of our lives. That's why we've created a top-notch wellness program that supports your healthy lifestyle—whatever that looks like for you.
We're all about planning for the future. When you contribute to your 401(k), we'll match a percentage of your contributions, so saving for your financial future is a no-brainer.
Who wants to worry about healthcare costs? By participating in our award-winning wellness program, you can get a discount—up to 100% free!—on health insurance for you and your family.
Yeah, we love business—but we know it's not everything. Our culture (including our PTO policy) lets you take care of what's most important in your life.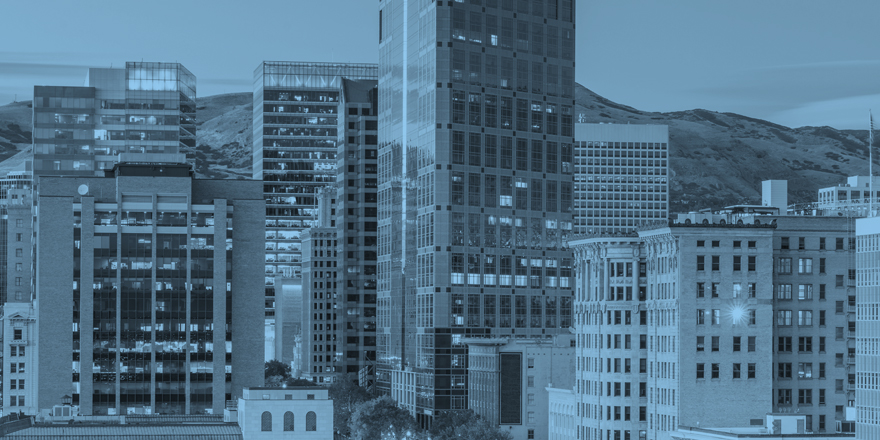 Trip of a lifetime: Want to get rewarded for your work? Each year, we send our top employees on the trip of a lifetime. You get to pick where you go, what you do, and who you do it with. We pick up the tab.
Free ski passes: Not to brag or anything, but here in Utah, we have the Greatest Snow on Earth™. If that sounds like your thing, take one of our Gold Passes and hit the slopes with a friend.
Free golf passes: Clear your head on the green with one of our golf passes. We have passes to all of Salt Lake City's courses, so you can drive, putt, and pitch to your heart's content.
Break room snacks: Forget about trying to work on an empty stomach. We have a fully stocked breakroom to fuel you. Whether you prefer healthy snacks or tasty treats, we've got something for you.